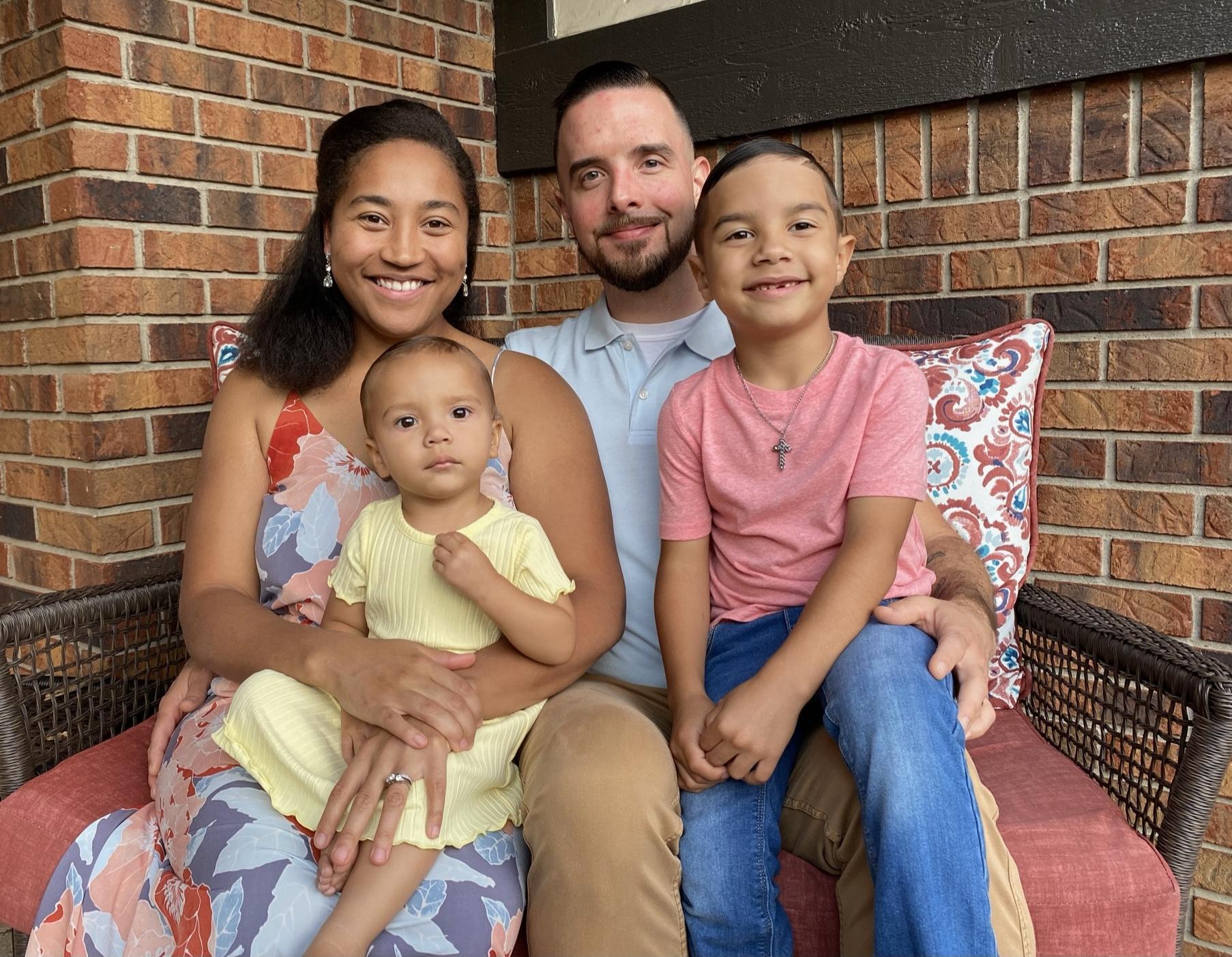 Philip A. Pagliari
My name is Philip Addison Pagliari and I was born and raised in Donora, PA. I am married to my wife, Nialyn, and we have two children - a son, Raphael, and a daughter, Sola Fide. I am the pastor and church planter of The Valley Remnant Church. I have an Associate's Degree in Graphic Design from Pittsburgh Technical Institute, a Bachelor of Science in Christian Leadership Ministry from Geneva College, and have obtained a Master of Divinity degree from Reformed Presbyterian Theological Seminary.
I intend, by God's grace, to tell all the people in Donora, PA about what Jesus has done to save His people from their sin. I am hopeful for the future, and eager to serve the Lord through preaching, teaching, discipling, counseling, and evangelism.
Brian Hart
Brian Hart, originally of Rostraver Twp., is a longtime pastor and teacher in the Pittsburgh area. Sensing God's call to ministry, he entered seminary in 2015, earning his MDiv degree at the Reformed Presbyterian Theological Seminary in Pittsburgh and later a ThM at the Southern Baptist Theological Seminary in Louisville, KY. He has worked in various management and professional positions at the University of Pittsburgh since 1991. He is a founder and president of the Baptist Institute of Pittsburgh, with its mission to teach Baptist theology to seminary students and church members in western Pennsylvania and the tri-state area.
Brian is convinced that the Word of God in its 66 books contains all of what God has revealed to us of himself and his plan to save lost mankind. Salvation comes from God, not human works, and our only option is to look to him. Convinced that hearing and believing the gospel alone leads to salvation, Brian seeks to share the gospel and teach the truths of Scripture to everyone he meets. He is looking forward to working again in the mid-Mon Valley with The Valley Remnant as he completes his PhD in Reformation church history.