Gospel-Centered Preaching
for Donora and the Mid-Mon Valley
NEW LOCATION
701 Meldon Ave.
Donora, PA 15033

We Offer Gospel-Centered Preaching for Donora and the Mid-Mon Valley
Would you join us and help shape the culture of our congregation? We gather for worship on Sundays at 11:30 AM at 701 Meldon Ave, Donora Pa 15033. Welcome Home! We are a Gospel-centered church plant for the Mid-Mon Valley! As a church in the Valley, we are a diverse group of everyday people who love Jesus and Love God's Word. We offer Expositional Preaching from a Reformed Baptist perspective. We aim to see the people of the Mid-Mon Valley "Take Root in Christ, and Bear Fruit in Life".
"The harvest is abundant, but the workers are few. Therefore, pray to the Lord of the harvest to send out workers into his harvest."
With you, we can reach more for Christ!
At The Valley Remnant Church, we want to express the transforming power of Christ by GOING to the Mid-Mon Valley, SOWING the seeds of the Gospel, and GROWING in the grace and knowledge of our Lord and Savior Jesus Christ.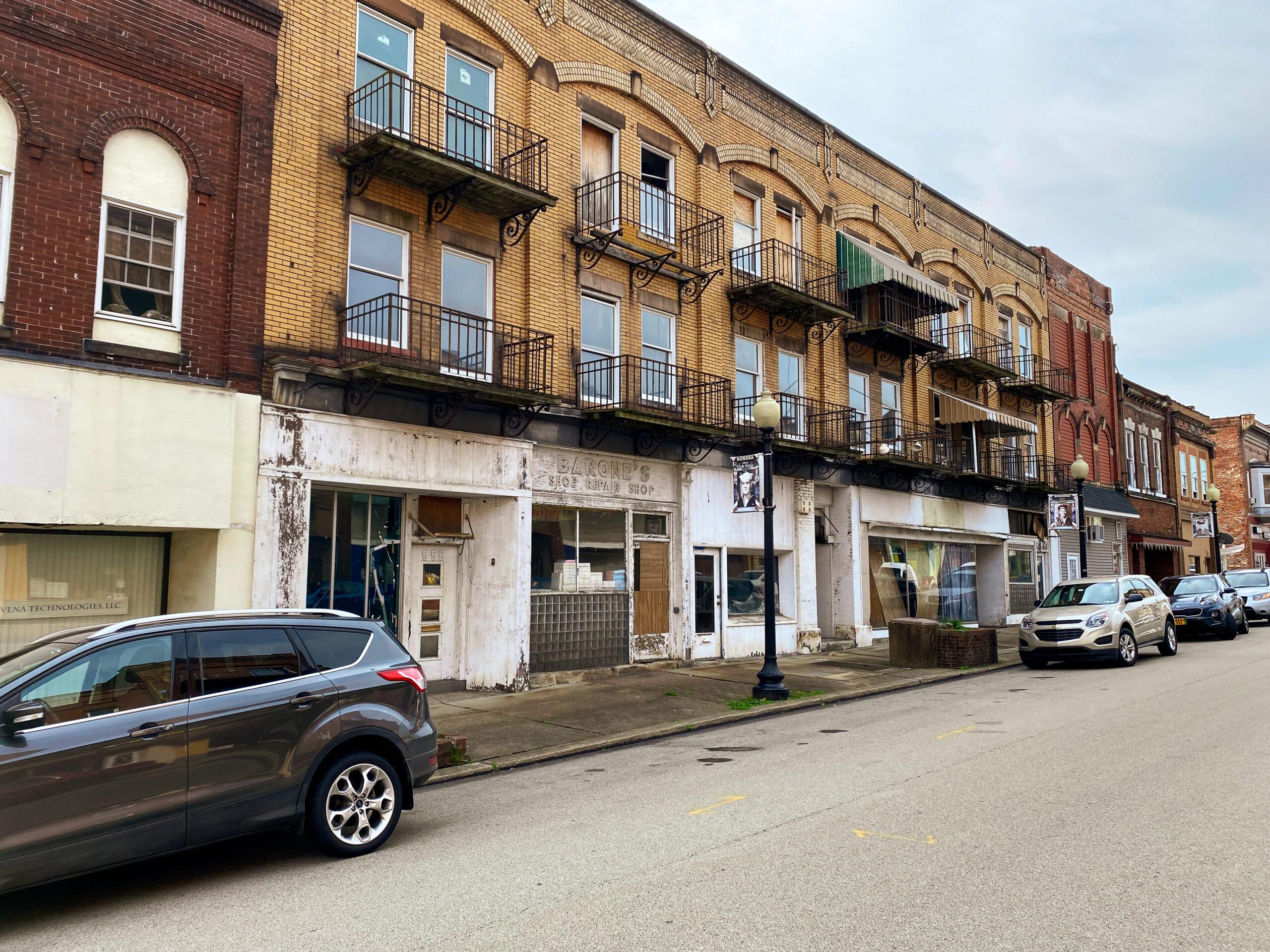 Preaching Christ!
We want you to be a part of what we are doing!
If you desire to be a part of a Gospel-Centered church that offers Expositional Preaching for Donora and the Mid-Mon Valley this is the place for you! Drop us an email to learn more.
Do you want to learn more?